Rimage is pleased to announce the release of Rimage Software Suite(RSS) 9.1. This release introduces some new utilities and a number of new features. While highlights are covered below, for the complete list of changes, please see the RSS 9.1 Release Notes
We do encourage your careful review of the Release Notes so you can be aware of any impact to your own operations.
Compatible with custom clients using 8.0 SDK and above
Client tools using the 8.0 SDK or higher will remain compatible with no loss of functionality.

Order Archive Database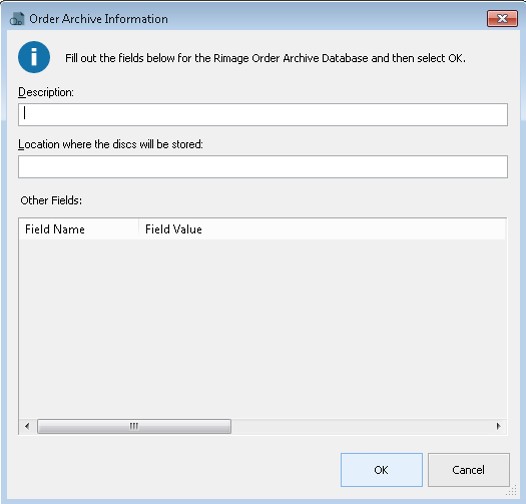 Store user defined information when discs are recorded

User supplied description of the disc
Location the disc will be stored
Metadata (who, what, when, etc)

Available in QuickDisc today
All data stored on the Rimage or in a user specified database - No information sent to Rimage
Order Archive Manager (OAM)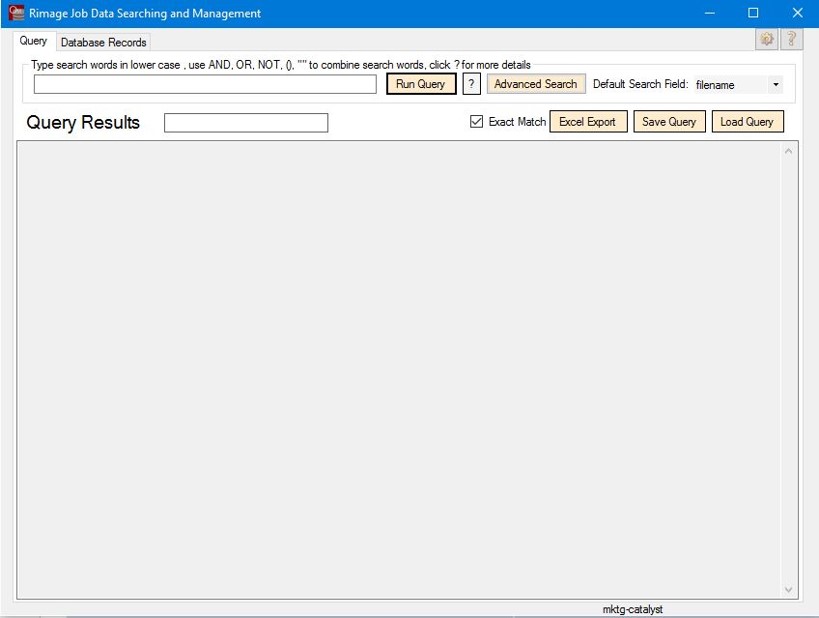 OAM client is a powerful tool to search archived jobs
Find what disc a file was recorded to and where it got stored
OAM client is a one-click install similar to current QuickDisc client
OAM increases the usefulness of your Rimage system as an archiving device
System Watch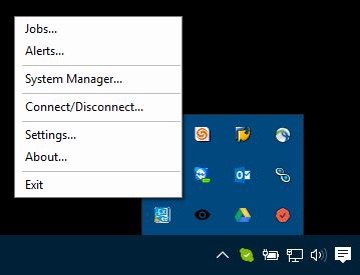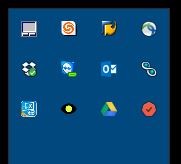 Light-weight - runs in system tray
One-click install similar to other clients
Easy access to WebRSM and tools
Configure alerts and errors for monitoring your Rimage system or a whole install-base of systems
Spanned Set
RSS 9.1 now includes the ability to submit a partial spanned set - recover rather than starting over
WebQD Enhancements
Added "Print on Disc Only" job

Added encryption features

Improved "Add Folder" Java behavior